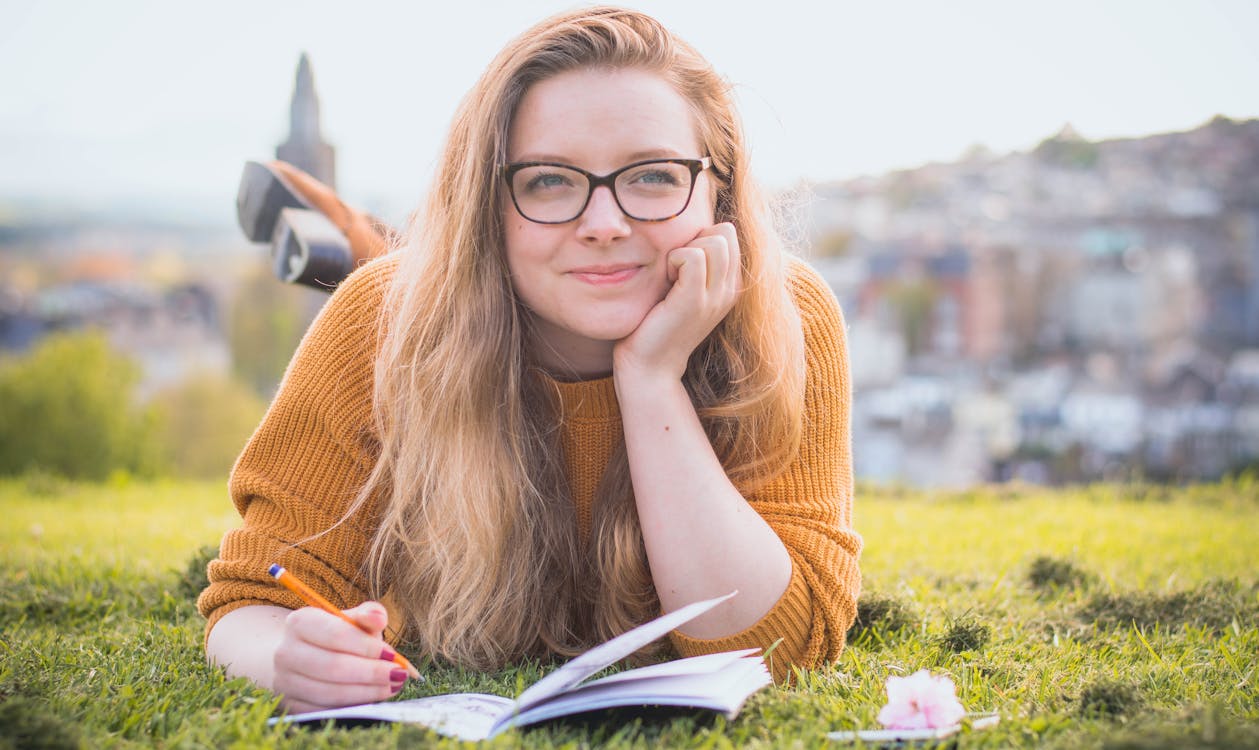 Are you looking to add valuable skills to your repertoire and expand your horizon?
If yes, Udemy is a great option for accomplishing this.  For those of you who don't know, Udemy is an online platform where you can go to learn a variety of skills ranging from business and entrepreneurship skills to programming, coding, arts, language and even music skills.   Whatever way it is that you are trying to improve your competences, there are likely multiple courses on Udemy that can help you. Some of the courses are free while others require payment. But before you rush over to the platform to select paid and/or free Udemy courses, there are certain points that you need to keep in mind.
The most important of these points to keep in mind about buying Udemy courses include: Udemy is recognised  If you were worried that Udemy is just a scam, you'll be happy to know that the value and benefits of the platform have been recognised by Forbes, Mash able and notable people from the corporate world. Millions of people use Udemy courses to learn new skills every day so know that you'll be in good company when you join the platform.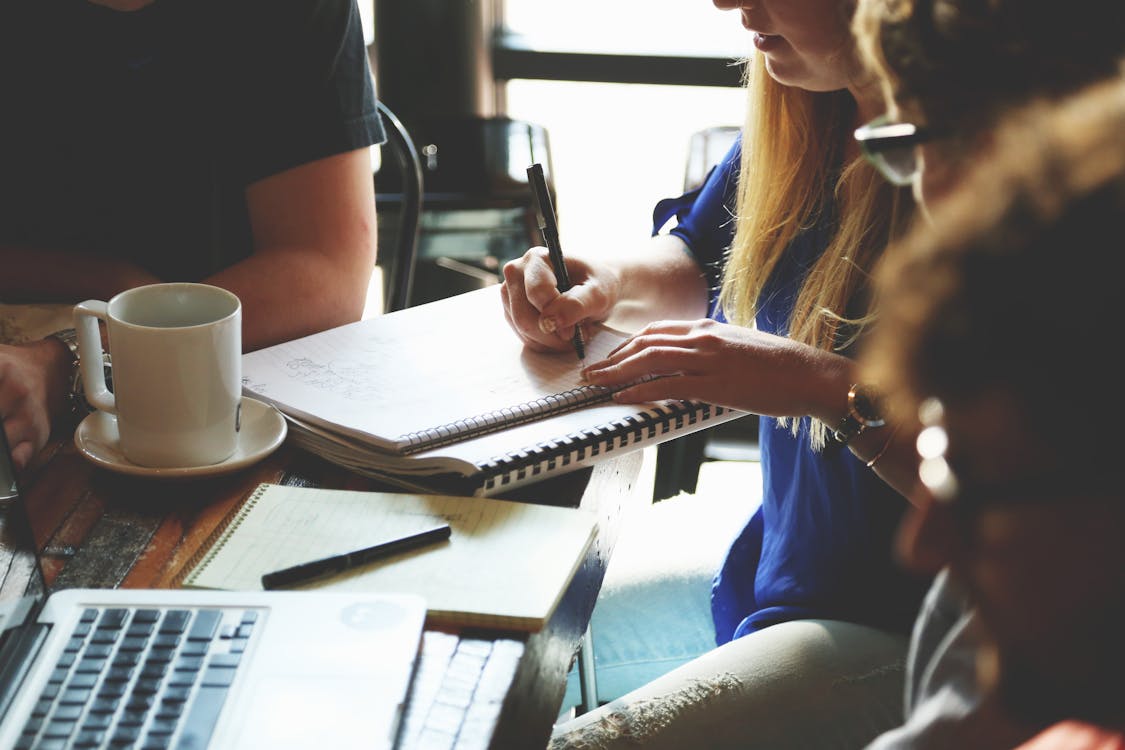 Not all the courses are great A variety of individuals create Udemy courses and some are more qualified than others. Many are actual whizzes and celebrated experts while others are nothing more than hacks.
So before you pick an Udemy course, be sure to read the reviews and preview the course before actually committing yourself to it.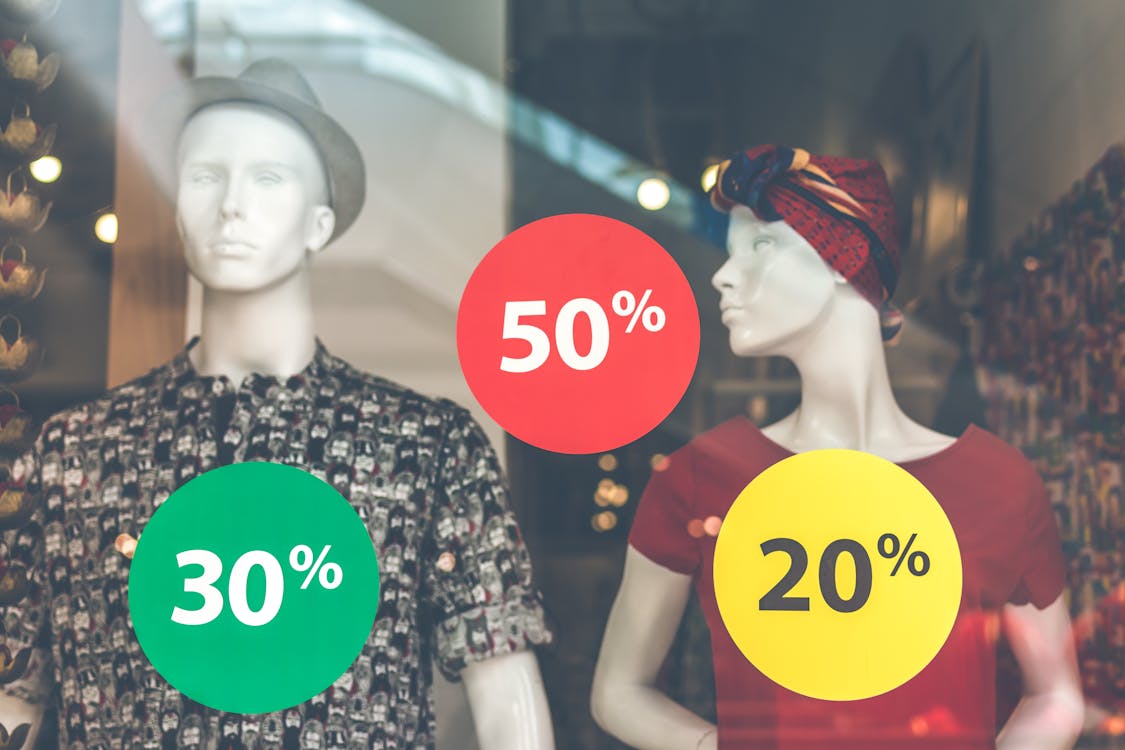 There are bargains  If you are trying to spend wisely, the good news is Udemy offers a variety of sales quite frequently, which means you can access the desired course at a heavily discounted price. The key is to be patient and watchful so that you can spend less on more courses. It's great value for any individual looking to gain more knowledge and improve their competence within their chosen field. Certifications from Udemy are not college degrees You might have studied all the relevant courses on Udemy and gathered all their certificates but that doesn't mean that you will be considered on par with a college graduate or someone with a professional certification. For now, all Udemy can truly offer you is knowledge. For an internationally recognised degree or certification, you'll have to go elsewhere.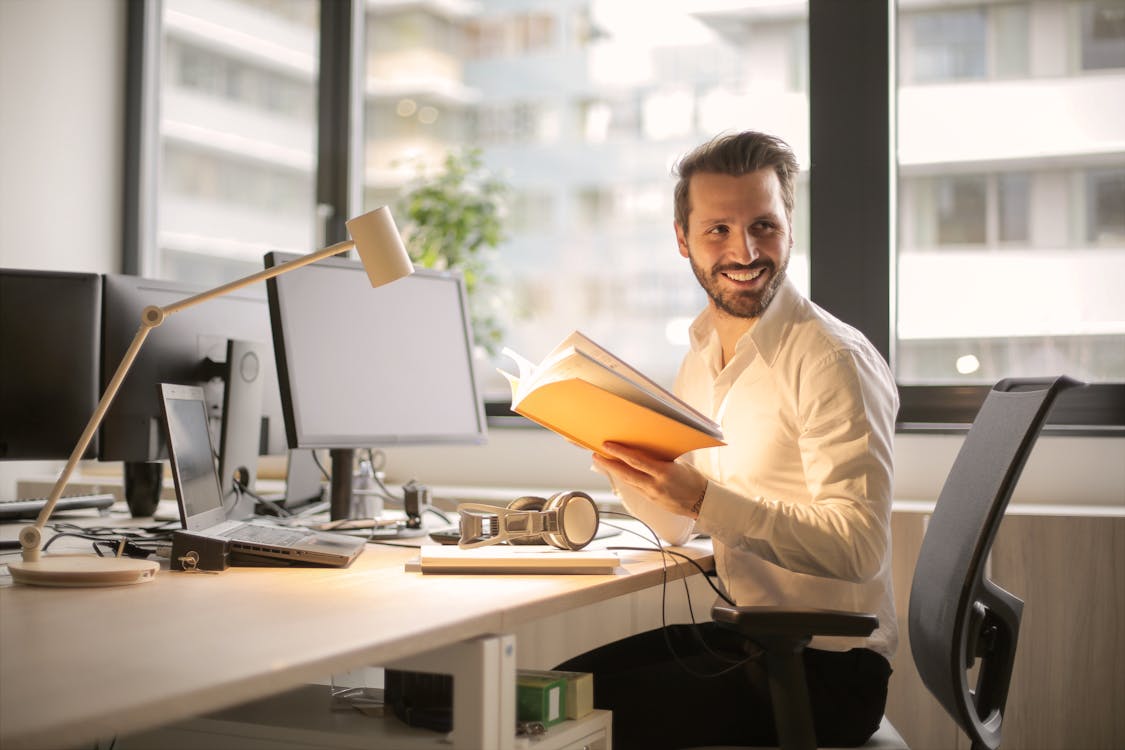 You can enjoy Udemy from anywhere Udemy courses can be accessed and taken via a computer or a smart device. The courses are also entirely on-demand, which means you can learn at your own preferred pace. No deadlines, no pressure. On that note, those who've experienced Udemy courses via mobile apps and the website generally advise that you avoid the apps and stick to the website. This is because the prices seen on the app can significantly differ from those on the website. The prices accessed via a computer web browser are commonly the lowest so stick with computers to take a course.
In fact, some users further advise that you put your browser on incognito mode before visiting the platform. Always preview a course  Before you rush head-on into taking a course simply because you like how it sounds, slow down and take the time to preview it first. By previewing an Udemy course, not only can you verify that it's the right course for you, but you can also verify that it's well put together and delivered by its instructor.
A free preview will give you access to watch a handful of lectures selected by the instructor. You can get a refund If you still somehow end up with an Udemy course with quality that is far below what you anticipated and paid for, you can easily get a refund. But you must place your request for a refund within 30 days of purchasing the course.
Avoid coupon sites There's nothing wrong with trying to snag an awesome deal on Udemy courses with a coupon code, but the truth is, most of the coupons you will find on the web are either expired or invalid.  Also, many of the sites that offer these coupons are simply trying to shove ads down your throat and get their cookie in your browser.
Avoid the hassle and simply wait for your desired course to go on sale. Simply add your desired courses to your wish list and Udemy will send an alert to your email the moment the course goes on sale. That's everything you need to know about taking Udemy courses. The platform may not be perfect, but that doesn't change that it's a great source of specialised knowledge that you can use to sharpen your intellect and expand your competencies.